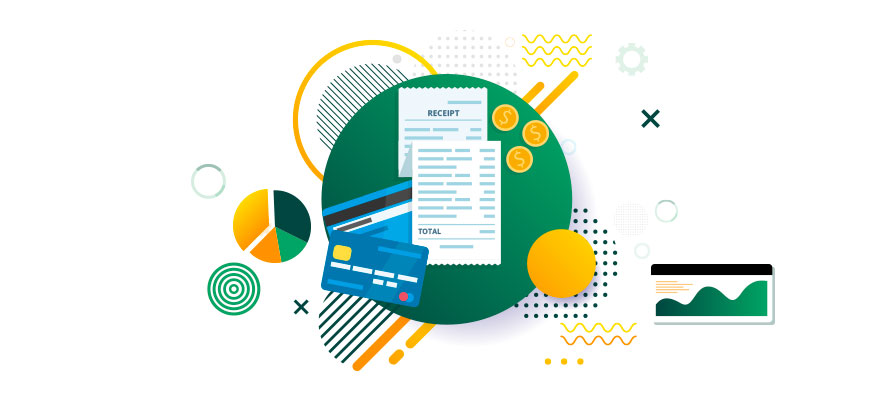 So, you have decided that you want to start placing some sport bets, but you want to find out more about the different payment options available to us Nigerians before you commit yourself to a particular bookie. That is perfectly fine, and, in fact, it is a very wise thing to do.
The Different Payment Methods You Will Often Come Across
Below we have provided you with a list of eleven of the most common payment options that are available to us Nigerians. Simply click on the links that we have provided, and you will be transported to a page that is full of great information.
We really recommend that you spend some time reading all of these pages so that you can learn a bit more about the different payment methods available. By the time you have finished reading these pages, we are certain that you will know which payment option is best for you.
Why Should I Know About Different Payment Methods?
Some people like to think that payment methods do not really matter – they just choose one, pay and get on with their betting. However, this is a naïve way to look at things.
You should always use a banking method that you have some sort of familiarity with as this ensures that you do not end up accidentally depositing (or withdrawing) more money than you initially intended.
To add to this, you will be able to prevent any extreme frustration creeping in because you will not need to sit there and waste your time trying to work out how to deposit or withdraw money.
Furthermore, more often than not, a sportsbook that has more quality payment methods available is going to be better than one that only has a couple of different ways for you to deposit and withdraw money with them. Therefore, if you have an understanding of what the best banking methods are, then whenever you come across a new sportsbook you will be able to quickly check whether they are offering a wide variety of the best payment methods.
We Try to Provide as Much Information as Possible
When we take a look at each different banking method, we do our utmost to provide you with all the valuable information that we can. This will range from deposit and withdrawal limits to the length of time it will take for the deposited money to appear in your bookmaker account or the time it will take for any withdrawn money to show up in your bank account or e-Wallet account. We will also try and let you know whether there are any fees or commissions that you will have to pay if you decide to use that particular banking method.
Obviously, the fewer the fees, the better it will be for you.
However, when it comes to Nigerian banking methods, there is not an awful lot of information available out there. This is because it is quite a niche market and many of the banking methods are only available to those in Nigeria or other places in Africa.
In other words, there is not a huge demand for information, so there are not many sites out there that provide a lot of data. However, contrast that with a payment method such as PayPal, which is highly popular all over the world. Due to its popularity, you will be able to find all of the information you require, but it is not a payment method that is commonly accepted at bookmakers that Nigerians can join.
As a result, we might not be able to give you all the information that we would like. However, we will keep checking and whenever we find some relevant information about each banking method, we will add it to the relevant page.